LuxeCO Intelligence, the fashion industry research institute of LuxeCO, released its annual most important industry list, which comprehensively and objectively reflects the strength and activity of major luxury brands in the China market.
2022 China Luxury Brand Ranking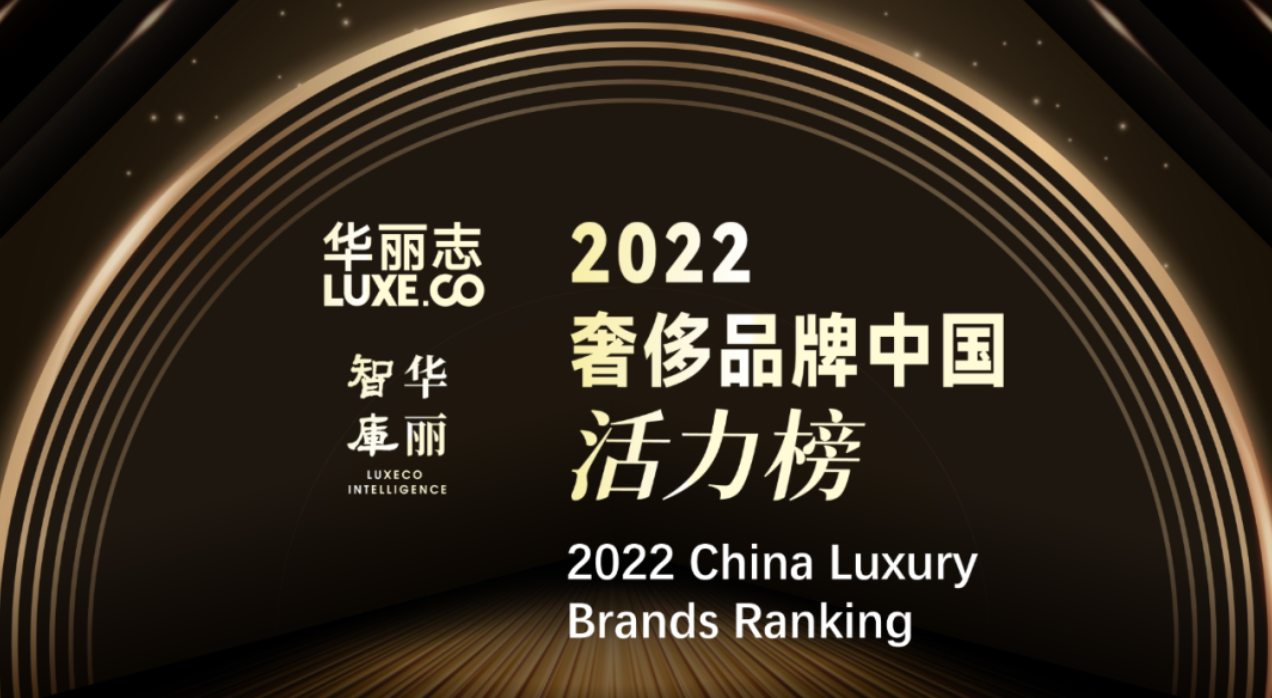 The"2022 China Luxury Brands Ranking"covers 784 key developments of 110 international luxury brands in China, providing a new panoramic picture of the Chinese luxury market.
The list covers ten categories of brand activities: Store Expansion, China Fashion Show, Brand Exhibition, Visual Communication, Co-branding, Crossover Collaboration, Creative Collaboration, Brand Representatives/Ambassadors/Brand Friends, Digital Marketing and E-commerce, and Other Brand Events.
According to LuxeCO Intelligence's tracking statistics and weighted scores, the 10 most active luxury brands in China in 2022 are as follows:
Among them,the 5 luxury brands with the fastest increase in activity in China compared to 2021 are:
Click here to download the report(paid members only)
Even in the year 2022, when the world experienced unprecedented difficulties and ups and downs, we can still witness the active and aggressive figures of many luxury brands through this list, which fully reflects the continuous upward trend and the unshakable position of the Chinese luxury market. This list reflects the strategic focus and execution of major brands in China market in the past year, which is influenced by the changes in the macro environment to a certain extent, and also reflects the different considerations and deployment of different brands' management on the pace and strategy of expanding China market.
Undoubtedly, 2023 will be a more dynamic year for the luxury industry in China, and we are looking forward to more colorful and innovative actions by luxury brands and conglomerates in terms of products, stores, marketing, and consumer outreach, to build/strengthen brands' influence in China in a more approachable and localized way.
Click here to download the report(paid members only)
---
关于「华丽智库」
「华丽智库」是全球时尚产业独一无二的研究与咨询服务平台,立足中国,以开阔的全球视野和纵深的行业视角,持续不断地提供前瞻性的消费者洞察、行业研究和战略顾问服务。
基于我们持续建设的行业网络、数据智能和知识体系,「华丽智库」聚焦奢侈品、时尚、美容和生活方式产业,通过结构化的商业资讯、系统的细分行业研究、高效的一手调研、丰富的实操案例和前瞻的战略思维,为行业领导者提供最佳决策参考。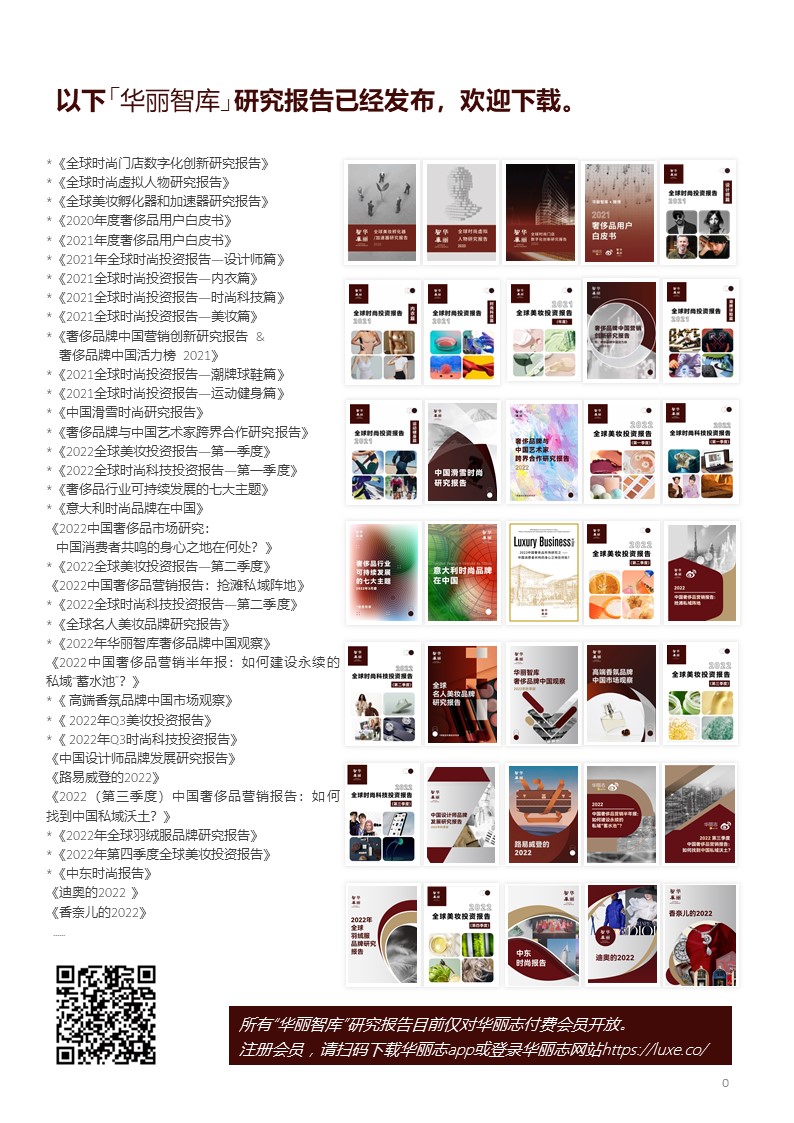 合作联系:lci@luxe.co