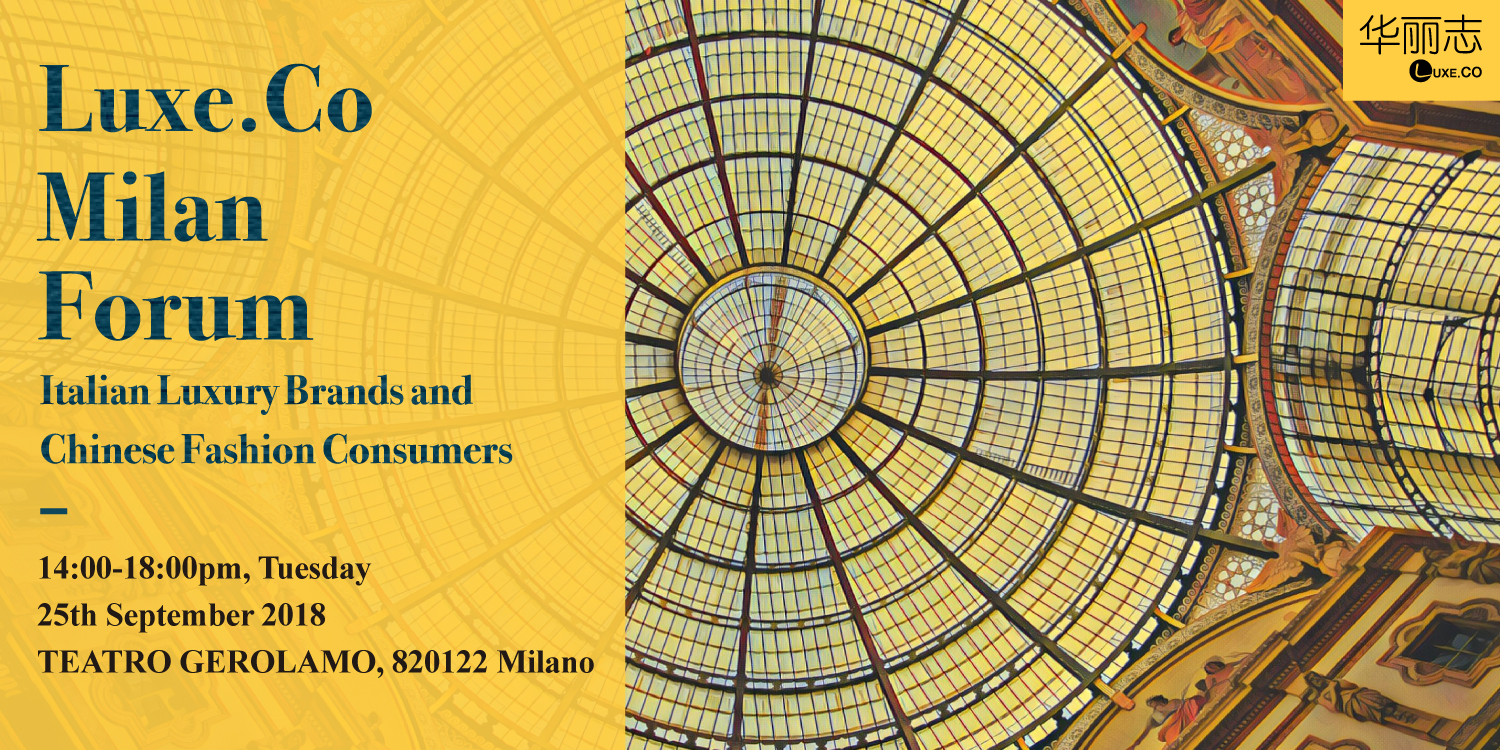 Luxe.Co Milan Forum will be held on Tuesday 25 September 2018, with the key theme "Italian Luxury Brands and Chinese Fashion Consumers". Two proprietary reports by Luxe.Co will be presented in this forum: one is "Latest Observation on Italian Luxury Brands in China", the other is "Chinese Fashion Consumer Survey 2018".
---
AGENDA
Tue, September 25, 2018
2:00 PM – 6:00 PM CEST
13:30-14:00
Sign-In
14:00-14:40
Opening Speech & Luxe.Co Report
"Latest Observation on Italian Luxury Brands in China"
Alicia Yu, Founder & CEO of Luxe.Co
14:40-15:10
Firechat with Andrea Panconesi, CEO of Luisa Via Roma
(conducted by Alicia Yu, Founder & CEO of Luxe.Co)
15:10-15:30
Coffee-Break
15:30-16:00
Luxe.Co Report
"Chinese Fashion Consumer Survey 2018"
Elisa Wang, Head of Content of Luxe.Co
16:00-16:30
Panel
Opportunities and Challenges for Italian Brands in China Market
Andreina Longhi, Founder & CEO of Attila&Co.
Claudio Pasqualucci, Representative of Italian Trade Agency FDI Department
(moderated by Alicia Yu, Founder & CEO of Luxe.Co)
16:30-17:00
Q&A + Open Discussion
How to Connect with New-generation Luxury Consumers
17:00
Wrap-Up
---
GUEST SPEAKERS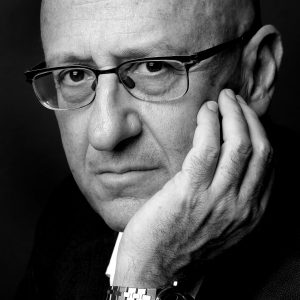 Andrea Panconesi
CEO of Luisa Via Roma
Andrea Panconesi is chief executive of Luisa Via Roma, an online luxury fashion destination and store in the heart of Florence, Italy. The Florentine store is famous for a razor-sharp edit and market-leading merchandising.
Andrea Panconesi has fashion in his DNA. He spent his childhood in his grandmother Luisa's store in Via Roma, where the LUSIAVIAROMA concept store is still located today. As early as the 1970's Andrea began to revolutionize the family business, taking the stores classic style in a more avant-garde direction. He began his career renovating the store windows in Via Roma, elevating them from product displays to theatrical scenes with a focus on emotional experiences, interpreted trends and visual components. In December 1999, Andrea Panconesi founded LUISAVIAROMA.COM, an endeavor that earned him a reputation as a pioneer in fashion e-commerce.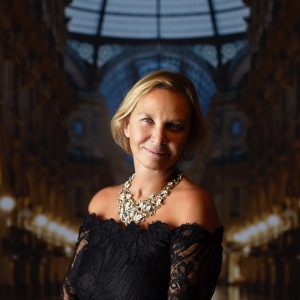 Andreina Longhi
Founder & CEO of Attila&Co.
Underpinning Andreina Longhi's story is her two-fold passion for fashion and communication. 
She started her career at Max Mara, before founding her own communication agency – Attila&Co. – which caters to Italian and international premium luxury brands. 
Over the years, due to her roaster of high caliber clients such as Valentino, Versace, Gucci, Boucheron, Montblanc, as well as leading global conglomerates like P&G and L'Oréal, Andreina has developed an innate and unique sense of beauty together with a strong strategic approach, thus enabling her clients to reach their goals.
While still in love with fashion, Andreina has now broadened her vision to lifestyle brands, sharing her time between headquarter offices in Milan and Shanghai, a branch that she opened in 2003.
Claudio Pasqualucci
Representative of Italian Trade Agency FDI Department
Civil servant with 25 years (20 being  posted abroad) of international background. Experienced and qualified expert in economic international relations, international trade and foreign investments attraction. Currently living in Rome after having served as Trade Commissioner in China (Shanghai), Mexico and Australia. In Claudio Pasqualucci's actual position, acting as central hub, he offer support to foreign investors interested in M&A, greenfield and Real Estate projects in Italy within the Italian Government framework.
In his previous role of Trade Commissioner, Claudio Pasqualucci acted in different Countries as government official whose primary duties are to promote international trade relationships, trade agreements and export trade programs on behalf of Italy or regional government authorities, and developped a vast network of  key contacts in the relevant sectors in different countries.
---
 "LATEST OBSERVATION ON ITALIAN LUXURY BRANDS IN CHINA"
More than 1700 global brands have been reported and researched by Luxe.Co, of which nearly one quarter are from Italy, covering apparel, jewelry, cosmetics, furniture, sports car, yacht, textile, gourmet food, coffee, boutique hotel etc..
"Made in Italy" is a magic phrase in China. Chinese consumers, especially the high end ones, are greatly fascinated by Italian cultural heritage, scenery, art, lifestyle and craftsmanship. As much as they admire the mega luxury brands, they also love the high-quality and creativity of everything premium from Italy.
Based on Luxe.Co's proprietary research, the Report "Latest Observation on Italian Luxury Brands in China" not only provides a comprehensive review of the business performance and the growth potential of Italian luxury brands in China, but also unveils interesting facts and data about the latest digital marketing initiatives of leading brands, and their interactions with the new generation of Chinese consumers.
---
"CHINESE FASHION CONSUMER SURVEY 2018"
The "Chinese Fashion Consumer Survey 2018", an annual proprietary report sponsored by PEACEBIRD, a China leading urban fashion brand will be first presented during the forum.
Since 2015, the Report annually provides the latest and most comprehensive understanding of the behaviors and preferences of fashion consumers in China. The survey underlying the report is conducted over the Internet with questionnaires and interviews, using controlled node distribution. A total of 2,716 valid samples have been collected, mainly from the first and second-tier cities of China, plus a certain percentage of oversea Chinese – 83.98% of which were born after the year of 1985.

---
General Admission Fee: €30 / ¥220 per person
Ticket link here
*Transfer in WeChat: add contact hualitea (or scan the QR Code below) and transfer ¥220 to reserve your seat
---
 LOCATION
TEATRO GEROLAMO
Piazza Cesare Beccaria, 8 – 20122 Milano
The Gerolamo Theater in Milan is one of Milan's most prestigious theaters near Duomo and San Babila. Built in 1868, this miniature theatre modelled on La Scala was built for the purpose of staging puppet shows in Milanese dialect. It was closed for 34 years before the reopening in February 2017 after nearly 10 years of conservative restoration. The Theater has been a National Monument since 1952, in which you'll enjoy intimate classical music and jazz concerts, as well as recitals and puppet shows.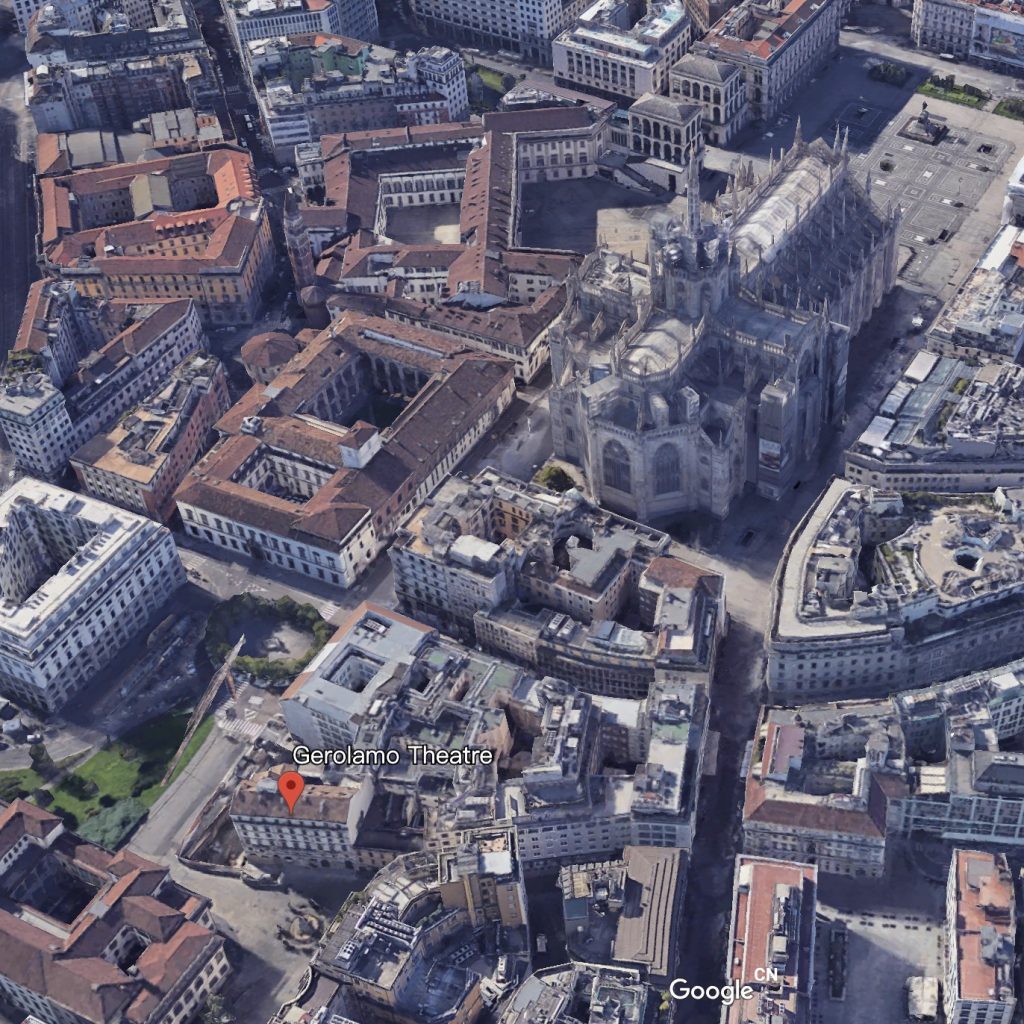 ---
ABOUT LUXE.CO
Luxe.Co is China's leading business media for luxury, fashion and lifestyle, with a particular focus on the intersection of fashion, finance and technology. Over the past five years, Luxe.Co has been firmly established as the most trustworthy media brand and go-to source for millions of entrepreneurs, investors, professionals, opinion leaders and high-end consumers with the latest and well-curated news and analysis on the brand development, venture investment, merger & acquisition and technological innovations of global luxury, fashion and lifestyle brands. Also, Luxe.Co app and website constitute a very user-friendly database for in-depth brand knowledge, fashion finance transactions and industry research resources.
Leveraging on the profound industry knowledge, professional research team, extensive industry and finance network, Luxe.Co also provides in-depth research and consulting services to global brands who are entering China or hoping to accelerate growth in this most promising market, helps them to fine-tune China strategy and identify best local partners.

*Luxe.Co reserves the right of final explanation of this event
Retrospect of Luxe.Co Forum (click link)
Email: contact@hualizhi.com